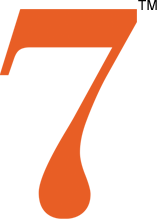 Se7enFolds is a group of dynamic professsional who thrive in converting limited spaces to limitless possibilities. With an in-depth knowledge of global trends and annovations, they use their ingenuity and craft to execute world-class standards in lifestyle.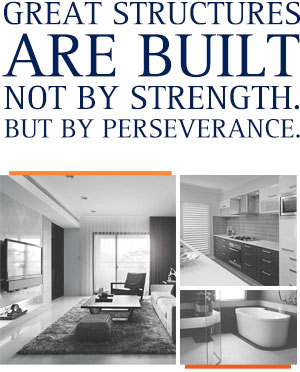 The core strength of the company lies in cultivating and nurturing relationships, not just with employees, but with clients as well. Which is why, though a structure is build with bricks and mortar, it is the trust and transparency that transforms it into a living home.
Our Foresight:
Unite with the global cause of preserving the environment, and build space that are greener, cleaner an eco-friendly
Execute quality spaces, right from architectural planning to the smallest comfort, which involve ample parking, expansive lawns, spas, pools, and other upscale refinements
Adopt architectural acument that is at par with the modern world, and consistently bridge the gap between expectation and delivery
Execute all projects whithin the stipulated timeframe and ensure faster delivery.