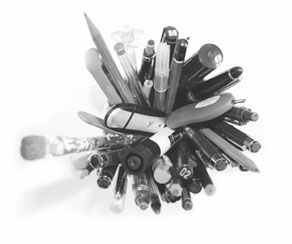 THE PASSSION FOR EXCELLENCE IS AN ACT OF HABIT LIVE IT. DREAM IT. EXPRESS IT.
Se7enFolds is a group of dynamic professionals who thrive in converting limited spaces to limitless possibilities. With an in-depth knowledge of global trends and innovations, they use their ingenuity and craft to execute world-class standards in lifestyle.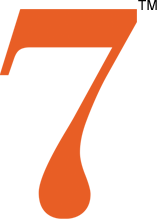 Wahid Munir Bubere
He is an exceptional architect, who draws inspiration from the outdoors. With over 11 years in the industry, and some of the city's most prestigious structures designed by him, his work clearly reflects his passion, blending seamlessly with nature. Whether it's natural light or cross ventilation or homes that are environmentally sensitive, his creations are remarkable and truly stand out.
Fawzan Khan
As a young talented professional, his vast experience far exceeds professionals his age. Having gained strong experience in the field of execution and sales in various business affairs, he has managed smooth delivery within specified timelines. His indomitable spirit towards work makes him a valuable asset for the company.
Ashraf Khan
He has worked in the US for many years, and his career spans over 2 decades in the financial aspects of the construction industry. He firmly believes that the quality of one's home determines the quality of one's life, and backs this belief with a no-nonsense professional approach-a true asset to the group.